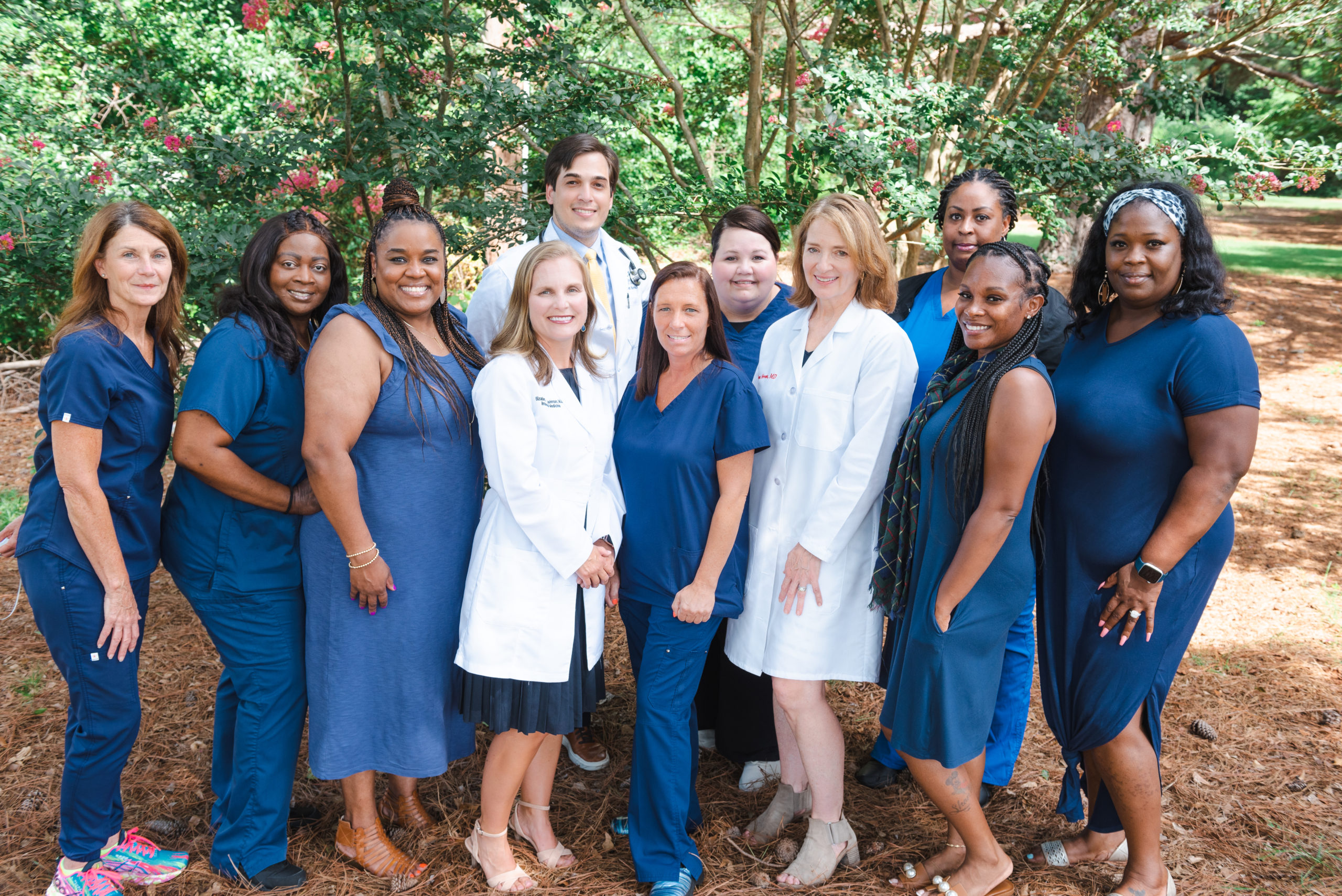 As board certified internists, our physicians specialize in the comprehensive care of the adult patient. With special emphasis on preventive care and wellness, these physicians are known for their personal attention to each patient's complete health history.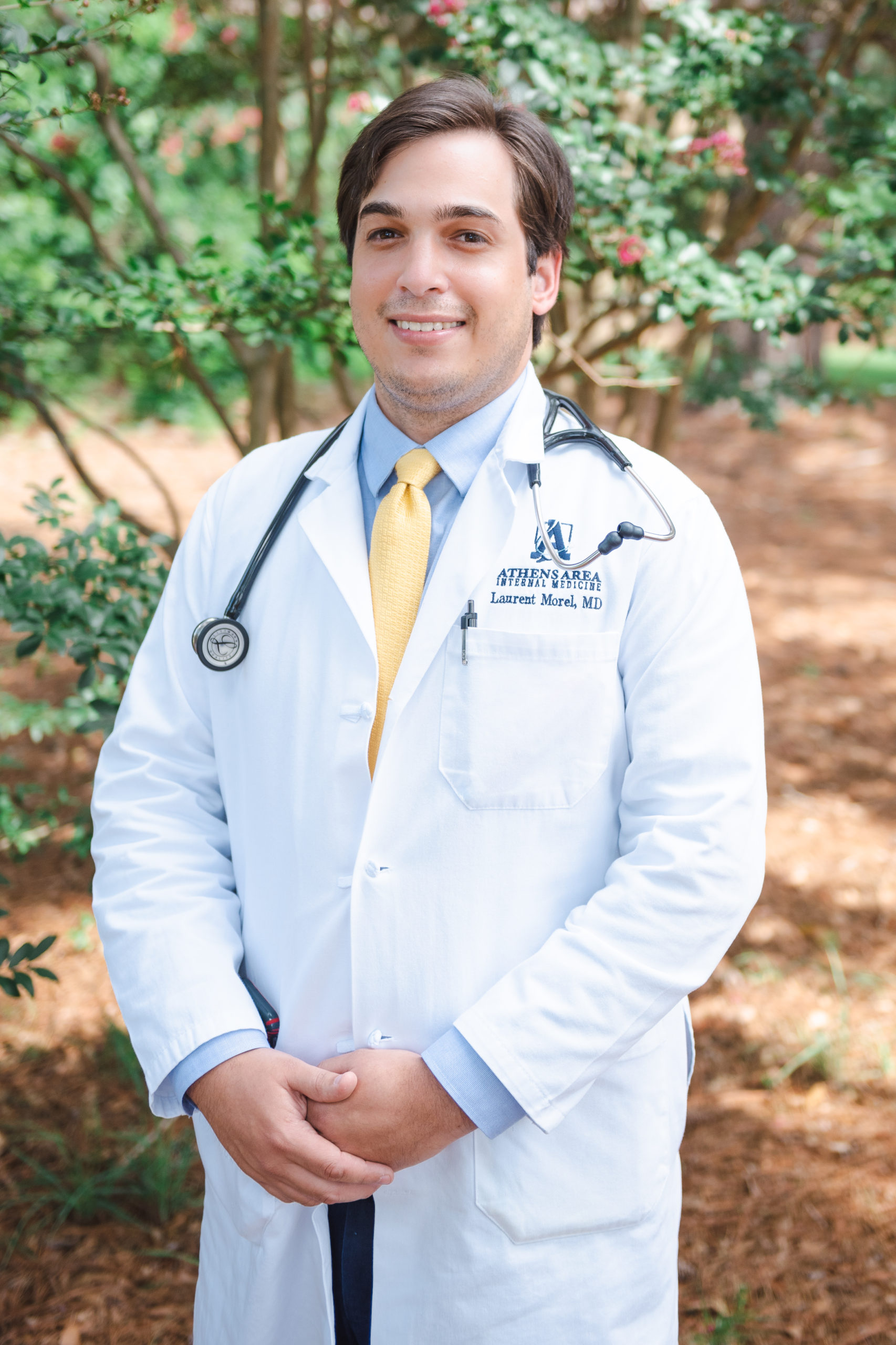 Dr. Laurent Morel
Laurent Morel, M.D. is board certified in Internal Medicine. He was born in the Dominican Republic where he received his medical degree from PUCMM. He went on to complete his internal medicine residency locally at Piedmont Athens Regional where he fell in love with the Athens area.
Dr. Morel has a special interest in preventive medicine and diabetes. He welcomes new patients and accepts most insurance plans.  Dr. Morel is bilingual and accepts Spanish speaking patients.
Currently he is also part-time faculty for Piedmont Athens Regional Internal Medicine Residency Program.
In his spare time Dr. Morel enjoys spending time with his wife and daughter. His hobbies include amateur photography and playing golf on the weekends with his identical twin brother..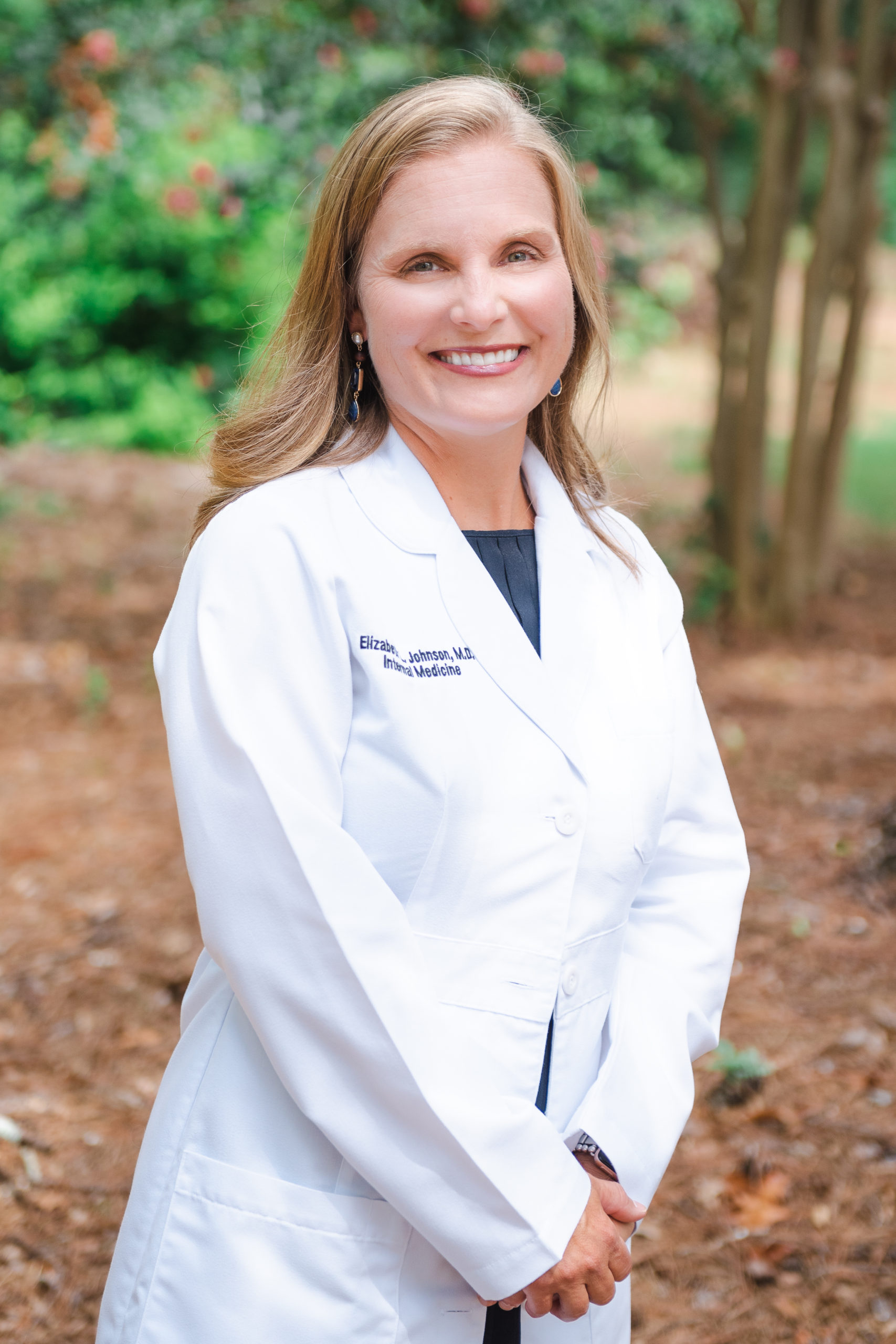 Dr. Elizabeth Johnson
Joined our practice in September 2007. She is a native of Oconee County and is glad to once again be home close to family. She finished medical school at Medical College of Georgia in 2004, and residency training at Emory University Hospital in 2007. Dr. Johnson accepts most insurances, including Medicare.
In her spare time, she enjoys playing sports exercising outside, and spending time with her husband and 2 children.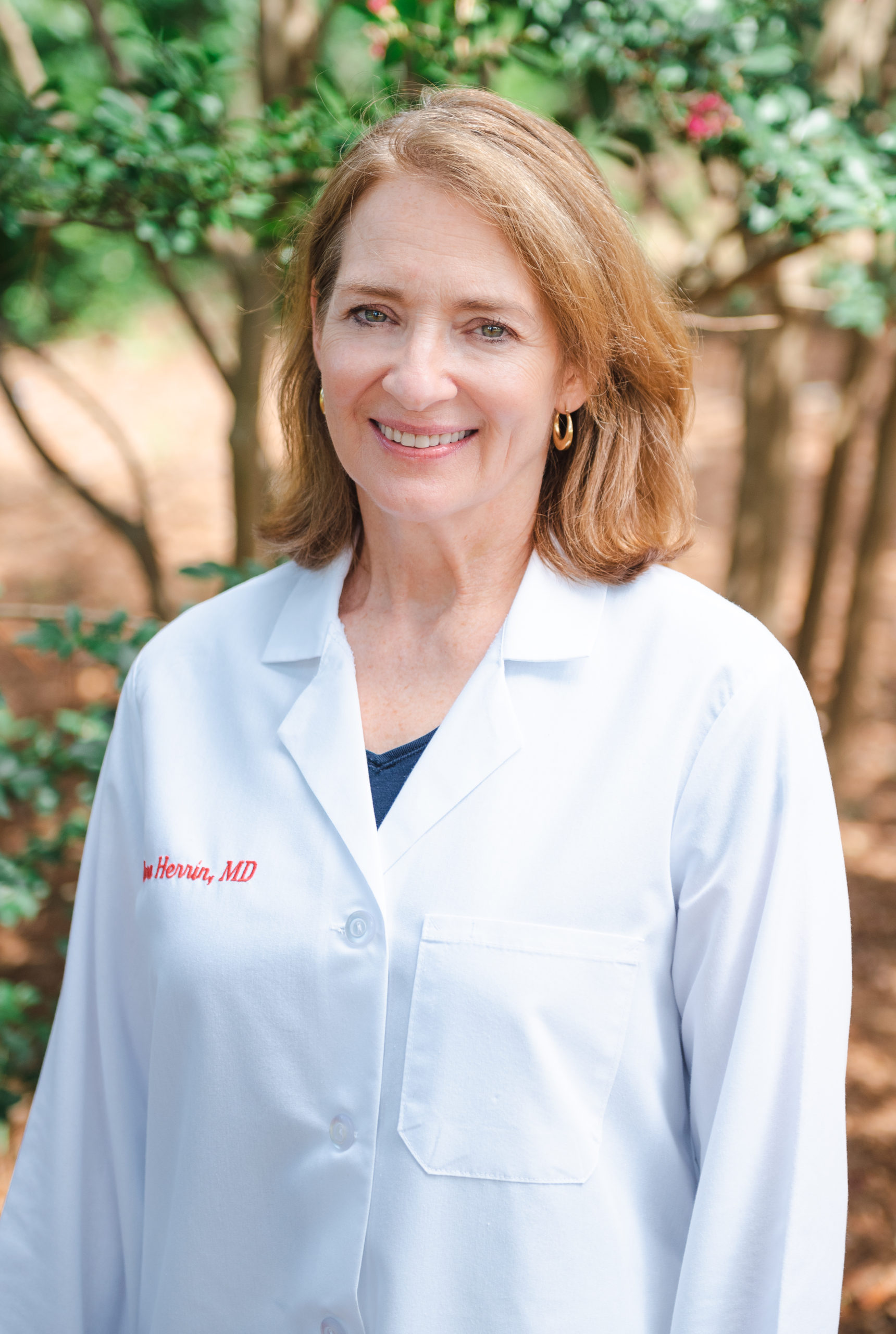 Dr. Clara Herrin
 Dr. Herrin grew up in Atlanta, Ga and graduated from Davidson College in 1988. She completed medical school at the Medical College of Georgia in 1994, Internship in Obstetrics / Gynecology at Union Memorial Hospital in 1995, and residency training in Internal Medicine at Johns Hopkins University/Sinai Hospital in 1998. She has been practicing at the University Health Center at the University of Georgia since 2000. Dr. Herrin is board certified in Internal Medicine. She accepts most insurances including Medicare and is now accepting new patients.
Dr. Herrin and her husband, Dr. Andrew Herrin, has 3 children. She enjoys cooking, gardening, and play tennis in her spare time.

Better Health Care is Our Mission
8 A.M. TO 5 P.M. MONDAY THROUGH THURSDAY, AND 8 A.M. TO 12 P.M. ON FRIDAY'S.
1000 Hawthorne Ave, Ste H, Athens, GA 30606
tbarnett@internalmedicineathensga.com