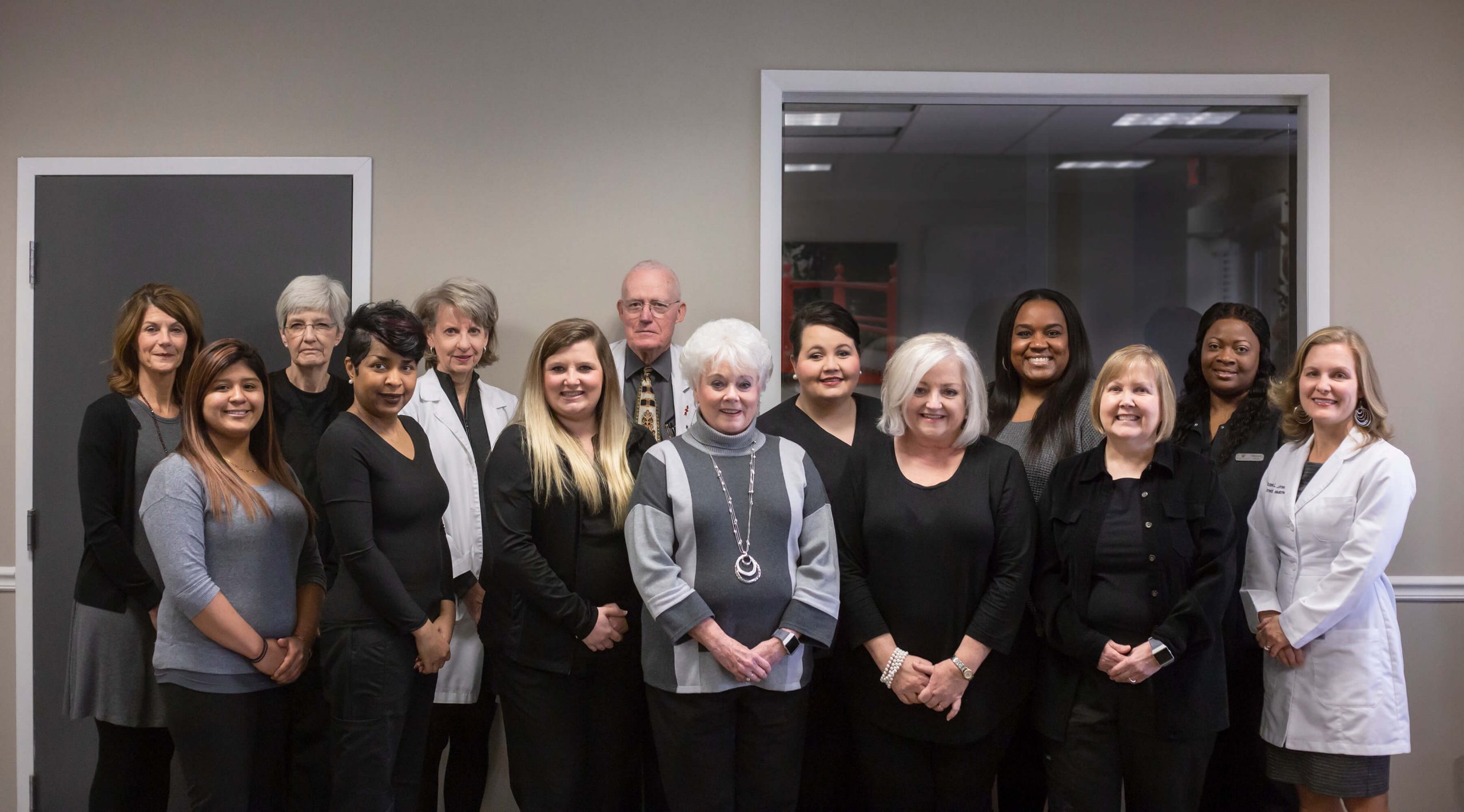 As board certified internists, Doctors Tom Kias, Mary Bess Jarrard and Elizabeth Lester Johnson specialize in the comprehensive care of the adult patient. With special emphasis on preventive care and wellness, these physicians are known for their personal attention to each patient's complete health history.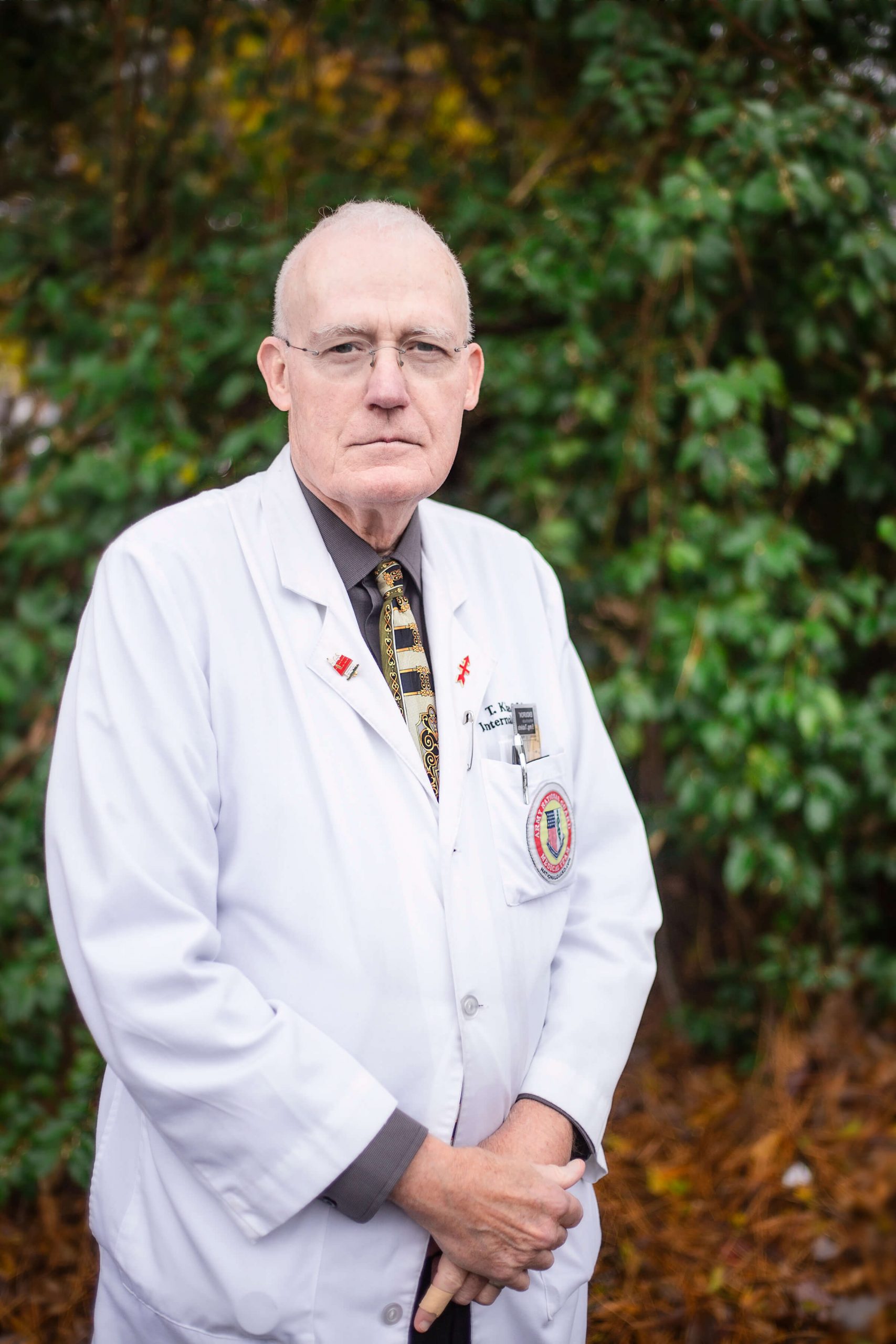 Dr. Thomas Kias
An Illinois native, began practicing in Athens in 1975. He graduated from the University of Illinois in 1964, and Emory University School of Medicine in 1968. Dr. Kias did his residency at Grady Memorial Hospital, 1968 – 1970, and then Charlotte Memorial Hospital, 1972 – 1975. Dr. Kias' focus is on older patients with complex problems and and the clinical pharmacology of their management.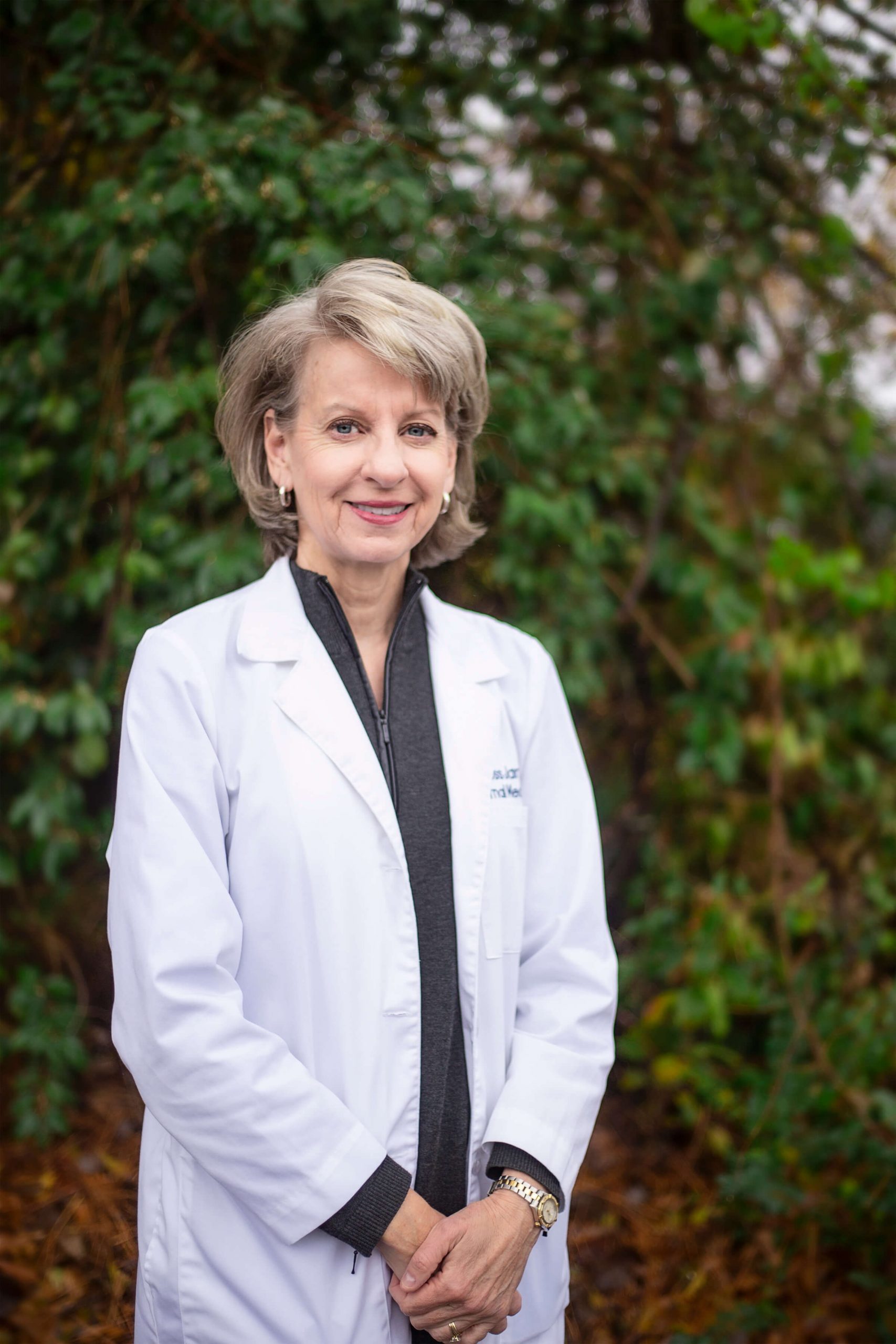 Mary Bess Jarrard, M.D.
A native Georgian, joined Dr. Kias in 1990. Dr. Jarrard graduated from the University of North Carolina at Chapel Hill, Phi Beta Kappa and attended the Medical College of Georgia for medical school and her Internal Medicine residency. She is Board Certified in Internal Medicine and especially stresses the importance of preventive medicine.
Dr. Jarrard and her husband, Geoffrey Cole, M.D., have two children, and she enjoys traveling and gardening.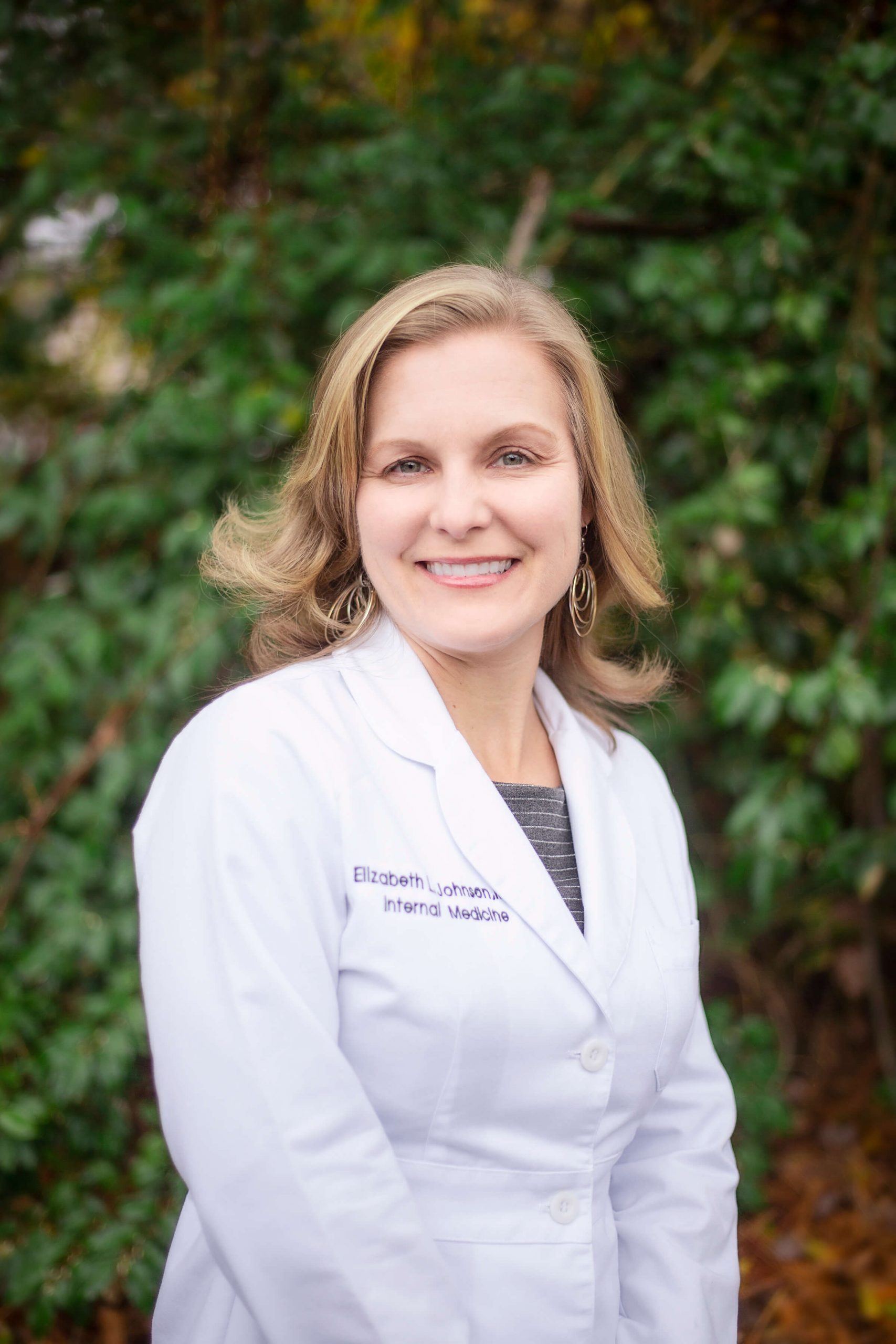 Dr. Elizabeth Johnson
Joined our practice in September 2007. She is a native of Oconee County and is glad to once again be home close to family. She finished medical school at Medical College of Georgia in 2004, and residency training at Emory University Hospital in 2007. Dr. Johnson accepts most insurances, including Medicare. In her spare time, she enjoys playing sports exercising outside, and spending time with her husband and 2 young children.

Better Health Care is Our Mission
8 A.M. TO 5 P.M. MONDAY THROUGH THURSDAY, AND 8 A.M. TO 12 P.M. ON FRIDAY'S.
1000 Hawthorne Ave, Ste H, Athens, GA 30606
tbarnett@internalmedicineathensga.com